Creston Judo Club
---
The Creston Judo Club enjoys interclub champions provincial champions, inter provincial champions, national champions, and international champions as part of their membership.
Constitution & Bylaws
The purpose of the Creston Judo Club is:
To promote greater public awareness of the sport in the Creston Valley.
To increase the number of participants in the sport and in the efficient administration of the sport.
To promote Judo as a lifelong interest.
Judo Class Times
Junior Class

Monday 5:00-6:00pm

Thursday 5:00-6:00pm

Youngest Group
Senior Class

Monday 6:15-7:30pm

Thursday 6:15-7:30pm

Ages 8 - Adult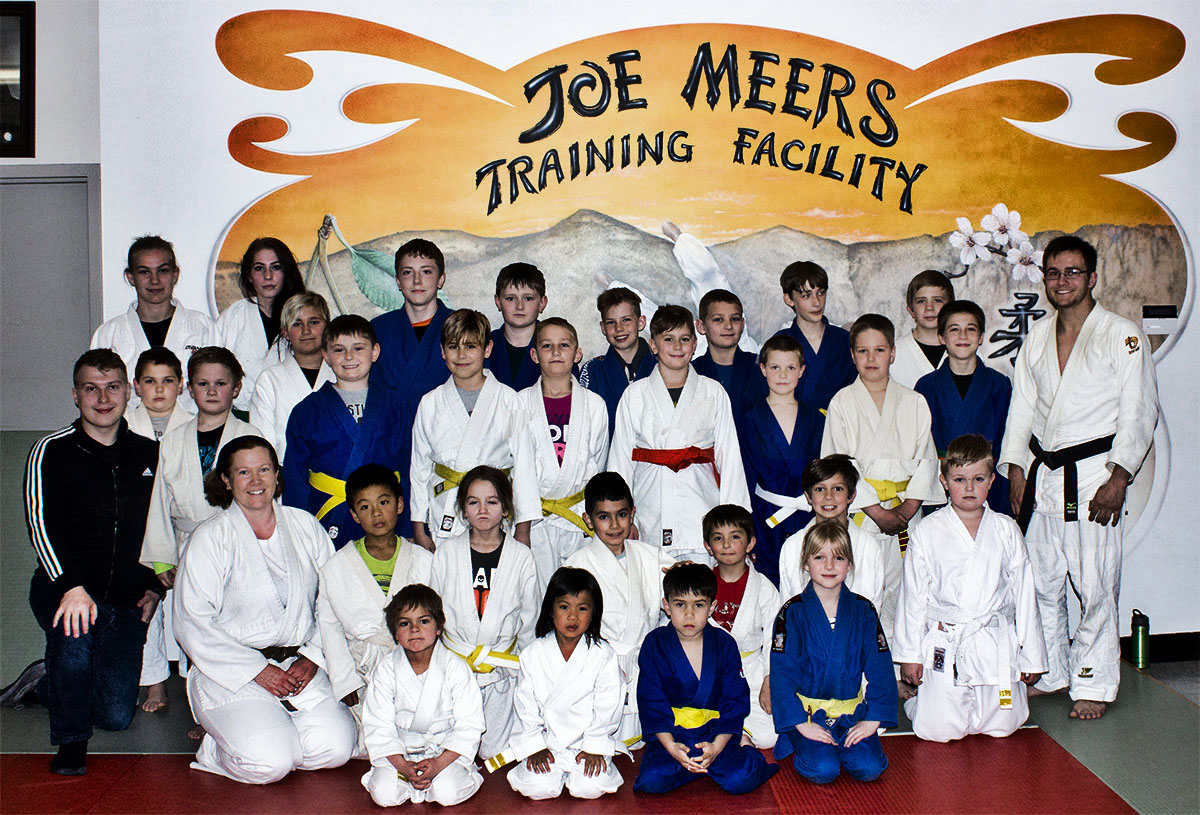 Judo Fees

---

First Student
$180 for 3 months (non refundable)

---

Additional Students
$150 for 3 months (non refundable)

---

Judo BC Fee: $90/year (Mandatory for all)
Other Needs

---

Judo Gi

Respect For Your Training Partner

Respect For Our Dojo

Slip on Sandals

Water Bottle

Clean Feet and Gi
Registration is closed for this season.
---
The Instructors
---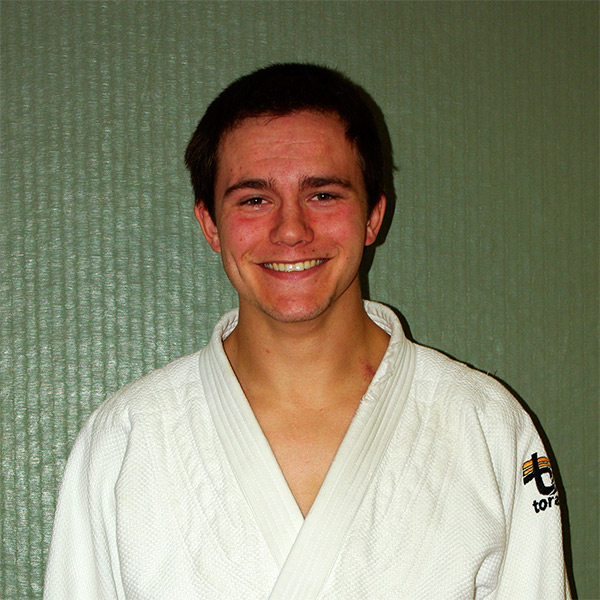 Leelen Samuelson Creston BC
Black Belt (Nidan)
Judo Player since 1999. Trained under Joe Meers San Dan, and Ben Reinhardt San Dan USA.
Competed in Nationals for team Judo BC (2008,2009,2010,2012,2013).
2002 Bronze BC Winter Games.
Currently instructs Junior class, Recreational Adults, Assistant Senior Instructor.
Completed NCCP level 2 training for Dojo instructor.
---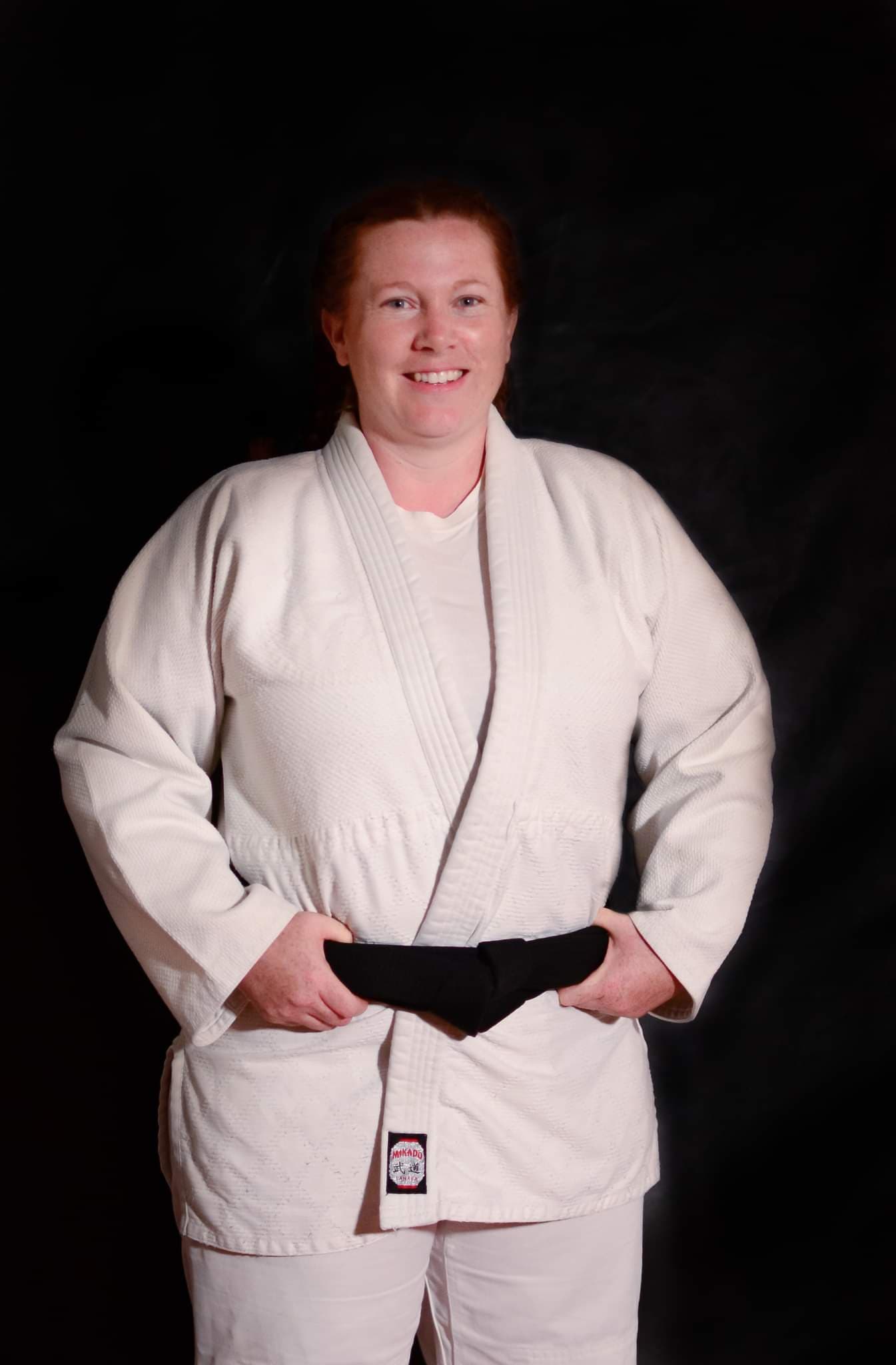 laura knudsen Creston BC
Black Belt (Shodan)
Began Judo in 1989 under the instruction of Sensei Bob Continued until 2001 practicing under Sensei Joe. I reached my ikyu under Sensei Joe's instructions In 2017 I was recruited back to the Judo club to act as an assistant for head coach Sensei Leelen. Under the guidance from all of the Kootenay clubs I'm now NCCP certified and completed my Shodan grading in the summer of 2022.
---
Historic Timeline
---
Club Founded

The Creston Judo Club was founded in 1970 by Mrs. Irene Yamakawa (IKKYU) from Creston.

1980 - 1989

Continued by Bob Gruewald Shodan from 1980 to - 1989.

1990 - 2006

Continued by club Sensei Joe Meers. After his first year of retirement in Lister, B.C. Joe Came from Calgary Alberta where he was an instructor in the Famous "Hiro's Judo Club" run by Sensei Allan Sattin (rokudan), President of Judo Canada.

2006 - 2007

Bryan Miller & Barry McPercival for 2007.

2008 - 2019

Ben Reinhardt, Leelen Samuelson & Munroe Albert

2020

Leelen Samuelson & Laura knudsen
Executive
---
Melissa Beaton - President
Tara Sandoval - Secretary
Adam Saby - Treasurer
Shawn Moore - Director
Mark Artyniuk - Director
Melissa/Darryn Storrier - Director
Amy Kuo - Director
Minutes
---
Thank you to our sponsors!
---
Pealows
Canfor
Integra tire Creston
Kokanee Ford
Shoppers drug mart Creston
Mayday Electric
Jimmy's Pub and grill
Mann & VanderHeide Notary public
Grant Campbell
Kootenay Exteriors
Anonymous Community members